The Meridians and pathways of Chinese medicine
July 20 @ 5:30 pm

-

6:00 pm

BST

Array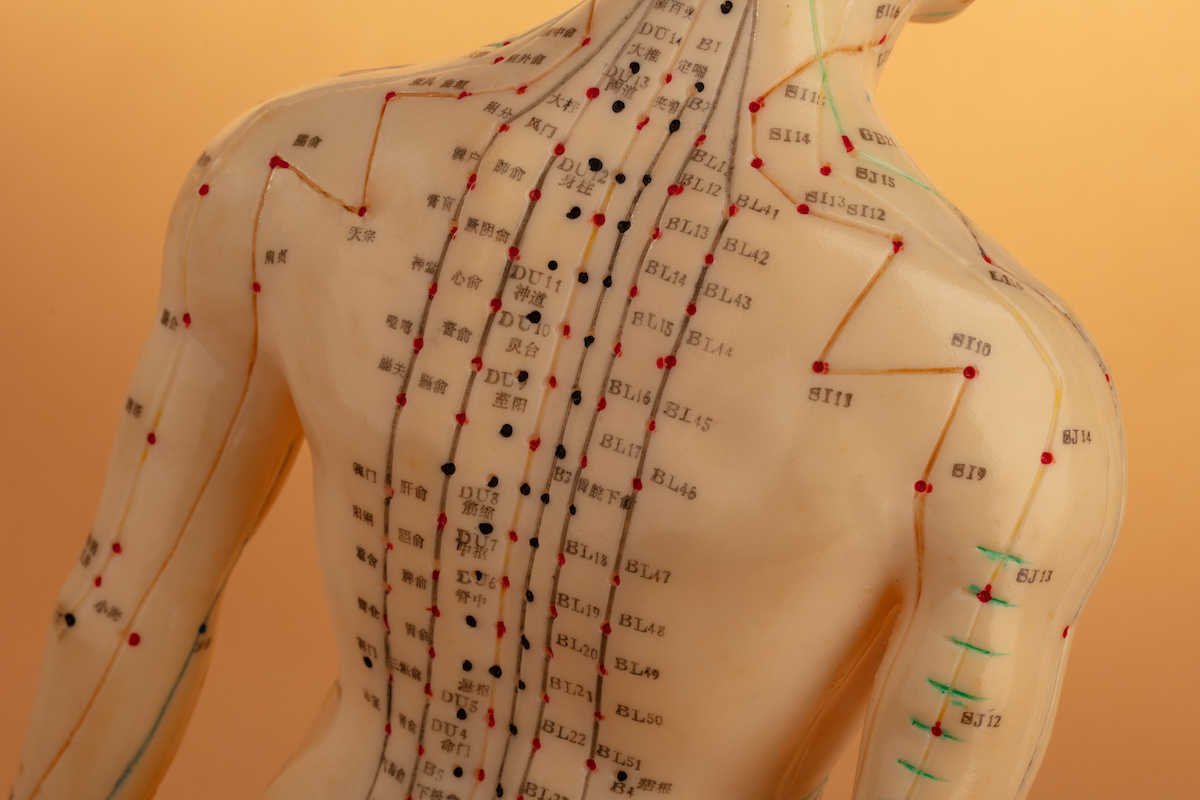 Foundations: Intro to Chinese Medicine
A continuation of our Intro to TCM lecture series in which Beth explains basic meridian theory and how they provide a map of correspondences in traditional Chinese medicine.
This is the final part of our four part series explaining some of the more unique conceptual ideas that inform the art and practice of TCM.
Stay tuned for our next series: Diagnostics: Tongues, pulses & the 10 questions
In case you missed part one: Foundations: Yin Yang and Five Elements, you can watch or read the transcript here.
The lecture will last approximately 30 minutes with an additional 10 minutes following where you can ask any questions you may have.