Wait! You wanna see my tongue!?!?
17 August 2022 @ 5:30 pm
BST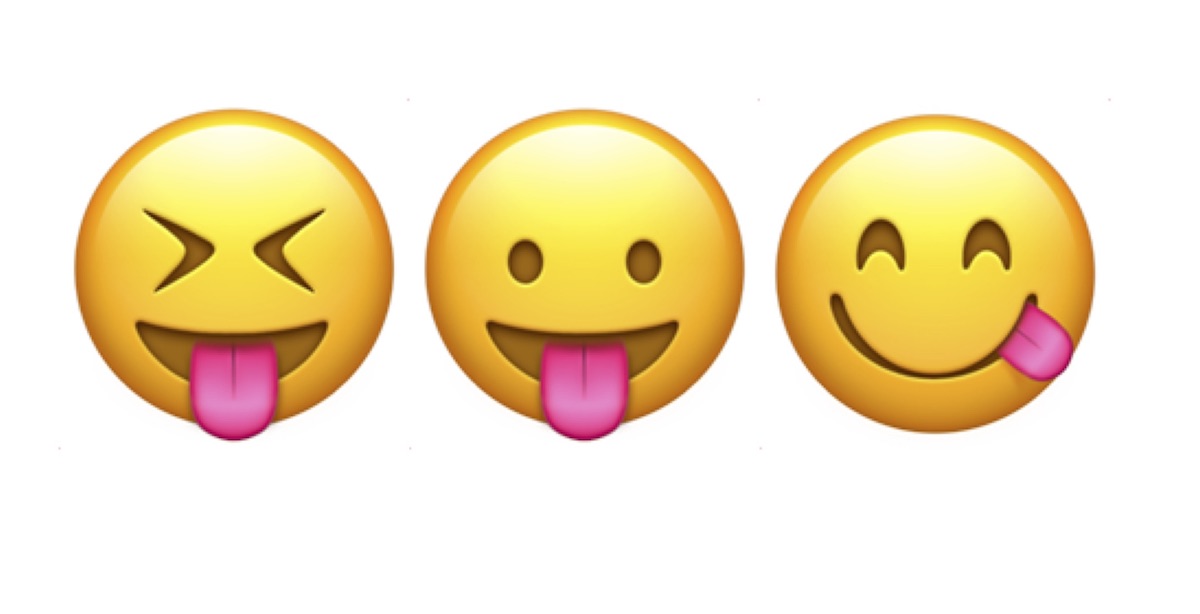 Actually yes. There are many different syndromes in Chinese medicine that we can identify based on what we call "tongue diagnosis".
Different areas of your tongue correspond to different organ systems, the shape, color, coating and sublingual veins are also of interest to your TCM practitioner.
Join us and learn about:
what your tongue says about you;
how to best display your tongue for accurate diagnosis; and
the one thing you should never do before your next TCM appointment
So next time your acupuncturist, asks to see you're tongue, you'll be prepared and probably you'll never look at your tongue the same way again. 😜